Friday: 1pm – 7pm
Saturday: 9am – 7pm
Sunday: 10am – 5pm

Regular: $10
Youth (6-12)/Senior (65+): $8
Child (5 and Under): FREE
Georgia National Fairgrounds
401 Golden Isles Pkwy, Perry, GA
Enter for a chance to win one of the 10 Categories. Any person with a mount for the competition will receive free entrance into the show for two people. Learn more.

Two buildings with equipment, guns, tree stands, hunting trips, and all the latest and greatest products. See the list of vendors.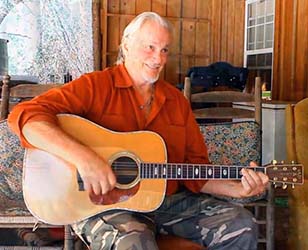 Okefenokee Joe is always a crowd-pleaser. Join him in the Seminar Hall to hear his beloved folk songs and tales from the swamp. See the seminar schedule.
Volunteer for a 5-hour shift and receive free entry to the show and a show t-shirt. Email simwone@gwf.org for more information.